Locks, irrespective of their type and brand, cannot be expected to last forever, and times come when it becomes essential to change them. Changing a lock, however, requires a great deal of care.
Inaccurately fitted locks are not only vulnerable to damage but also pose a security risk. Therefore, the job should be carried out by an expert professional.
At Locksmith Agoura Hills, we have the experience, expertise, and equipment to work with all types of residential, commercial, and automotive locks from virtually every brand.
No matter it is a cam lock, deadbolt, knob lock, or a high-security lock, we use the right tools and time-tested techniques to replace it with the accuracy and perfection it deserves.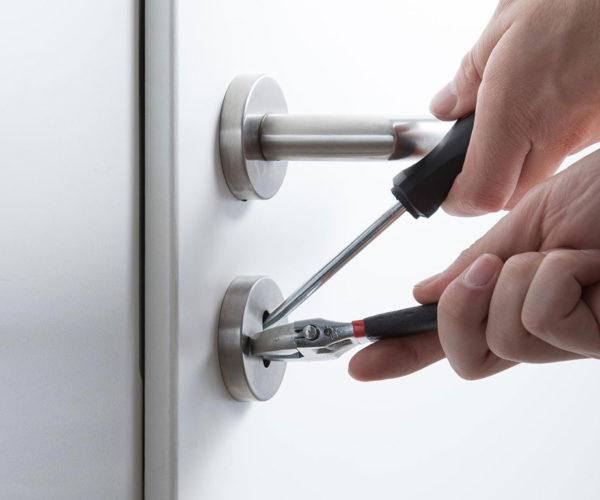 Locksmith That You Can Trust 
Whatever the reason you need to replace a lock, turn to Locksmith Agoura Hills to get the job done in a precise and efficient manner.
Reach out to us at (818) 322-4515 to schedule a service with us.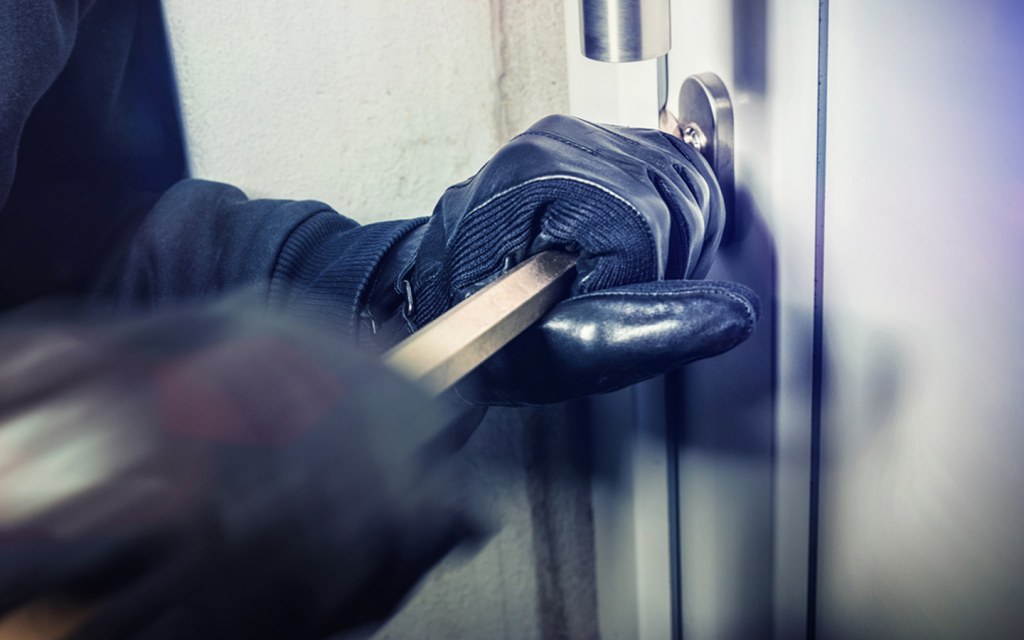 When to change locks
It is recommended to change your lock every time you;
You lose your keys
You move into a new house or business space
You experience a burglary or attempted burglary
24/7 Services in Agoura Hills
We offer the full spectrum of lock change services including;
Mailbox Lock Change
Doorknobs lock change
File Cabinet Change
Office Lock Change
Front Door Lock Change
Lever Handle Lock Change
Car Door Lock Change
Room Lock change
Safe Lock Change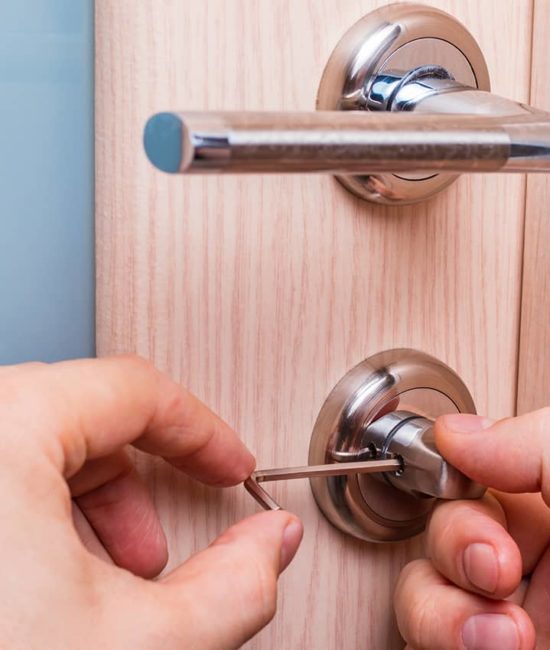 Our Process
If you are dealing with a malfunctioning lock, we will assess its condition and offer to repair it if possible.
If your lock is irreparable, we will help choose the right replacement.
Once you have a new lock on hand, we will dismantle the old lock from your door and seamlessly replace it with the new one.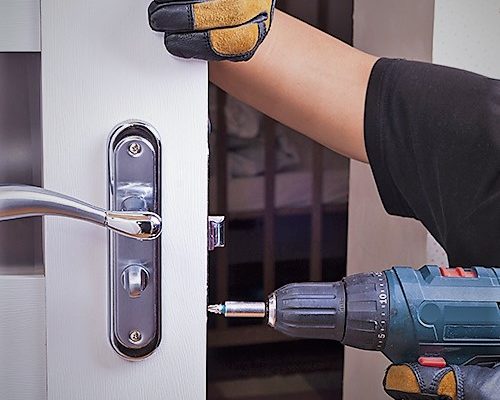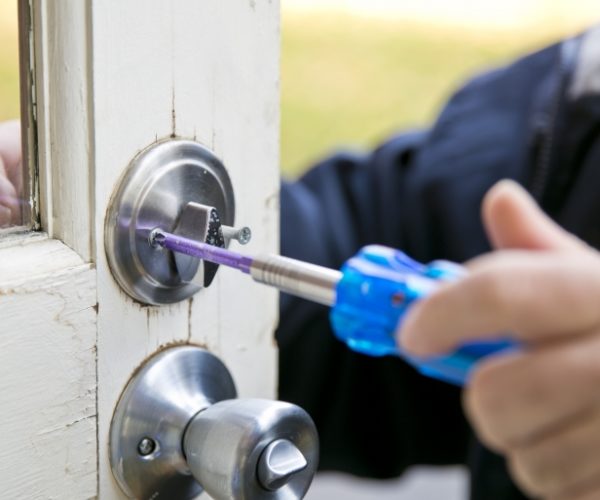 Broken Lock
A broken lock can be far beyond frustrating when it leaves you facing a lockout situation at an inconvenient time. With that in mind, we stand prepared 24-7 to help when you are experiencing an after-hours emergency situation.
Be it a weekday, a weekend, or a holiday, when you call us for assistance, one of our technicians will be with you in a flash to help you get out of your predicament.
How Long Does it Take to Change a Lock?
Usually, the process of changing a lock takes 20 to 30 minutes. However, it may take more or less time depending on the type of your new lock and the hardware it is to be installed on.
How Much Does a Lock Change Cost?
There are a number of variables that determine the ultimate cost of a lock change. Some of them include the type of your new lock, one that your door previously utilized, and the time and day service is provided.
Our technician will take into account all the relevant factors and let you know the exact price of the service before proceeding with the job.